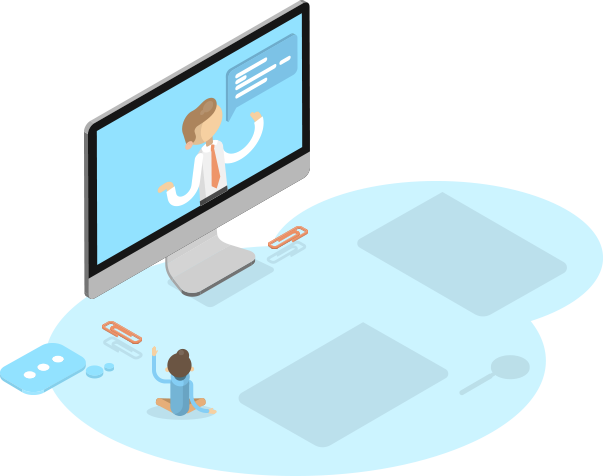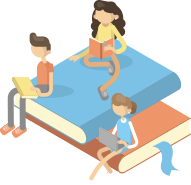 Start Investing in You
With over 1200 courses in 18 subjects, you're guaranteed to find something that's right for you.
Learn anything
Whether you want to develop as a professional or discover a new hobby, we have an online course for you.
Flexible learning
Get a custom learning plan tailored to fit your busy life. Learn at your own pace and reach your goal.
Learn with experts
Meet experts and professionals from around the world who will share their experience.
Find the right learning path for you
Match your goals to our programs, explore your options and map out your path to success.
Expert/Professional Lecturers
Subscribe our newsletter
Sign up for our newsletter, so you can be the first to find out the latest news and tips about new courses.
Popular courses
Discover our most popular courses for self learning
What Our Alumni Says
The training was enlightening; emphasizing the importance of competent project team formation as a strong way to successful project management.
Ekanem Emmanuel Usen
SAIPEM
What Our Alumni Says
The safety operations and installation programme were very good and interactive. This aided a better understanding of the training
Archibong Charles Imoh
Total E&P Nigeria
What Our Alumni Says
Lonadek is one of the foremost in Capacity building for Oil & Gas industry in Nigeria, particularly in the area of Process Engineering… With a significant contribution to the growth of Local Content in the upstream sector of the Nigerian Oil & Gas Industry
Bunmi Obembe
TEPNG